Our Courses
Our online courses are available to enroll on an individual basis, or for larger corporate teams. We are delighted to offer our best practice, accessible training online. Additionally, our full suite of courses are available via our virtual classrooms or in-house classroom style.
Benefits of E Learning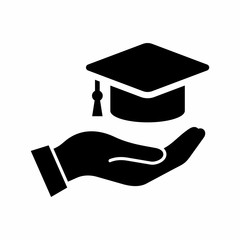 Accessible Learning
Our E Learning has a varied mix of content to suit all learning styles. All video elements have built in subtitles.
Flexibility
Learners have access to content for 2 months post purchase and can log in anytime, anywhere on any devise.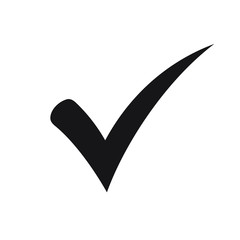 Knowledge Checks
Regular knowledge checks to ensure transfer of learning. Downloadable Cert available on completion of course.
Adding Real Value to Your Business

HR Consultancy
Expert Employment
Law Advice

HR Training
Best Practice & Innovative Training Solutions HR Best Practice
Up to date and timely
HR solutions

Your HR Partners
Guiding you through the employee lifecycle all the way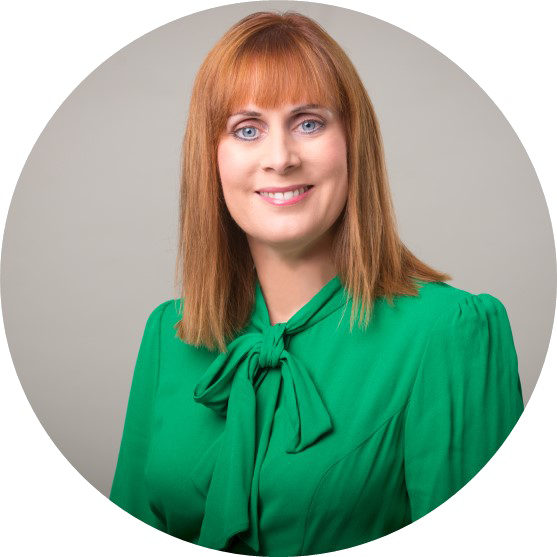 About Us
The HR Suite is managed by Caroline Reidy who has over 20 years' experience in providing HR Services to business throughout Ireland. Our strength lies in the diversity of our skills and past experiences, with The HR Suite team having direct experience with virtually all industry sectors within Ireland.
The HR Suite provide outsourced HR services and Business Solutions, adding real value to your business. In the complex and ever changing human resources and employment legislation arena in Ireland, as your HR advisor we can provide you with timely and accurate advice, support and training on a comprehensive range of topics.
We can also help you maximise your team's skills and productivity, help control your payroll budget effectively, implement HR best practice, assist with third- party and staff negotiations and ensure legal compliance. The HR Suite facilitates companies to outsource their HR and business needs in the most cost- efficient way.
Best Practice HR Training & Development
We offer best practice, up to date training and development solutions for individuals and teams. Our training offering is designed with you in mind, that is, we invest time in understanding our clients' training needs, which enables us to deliver the best training solutions. Hear What People Have to Say!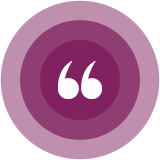 This Wellbeing in the Workplace e learning course is Spot on- really good overview and topics covered. Great very relevant – like how it tied into to Right to Disconnect & Health & Safety. The trainers voice was very soothing and I found myself relaxing once we got into the topics with the music in background. I will be recommending we roll out to all my staff.
Louise McQuillan
Health Service Staff Credit Union
Menopause Creating a Culture of Support –
The content of the course was excellent and very relevant for
today's work force. The course duration is perfect as it is not too
long and is to the point.
Louise Coughlan
Relate Care
The workshops are clear, engaging and interactive throughout. The facilitators are friendly, professional and always available to discuss the contents of the courses and our needs. It has been evident that the team at the HR Suite put great effort into identifying gaps, into designing relevant and useful workshops.
Delphine Coudray
Animation SkillNet
The HR Suite delivered Dignity & Respect Training for our entire staff. We found it beneficial, team-building positive and very well received. We found the training service was excellent and delivery was professionally executed. I would highly recommend Caroline & the team at The HR Suite.
Seán Ó Murchú
Coláiste Éanna
"Caroline has worked closely with us as part of our Professional Development programme which included keynote speaking engagements at flagship conferences as well as the delivery of virtual webinars on a wide range of HR related topics. The feedback we receive from members following Caroline's sessions is always very positive. Caroline is a natural and engaging speaker who relates well to her audience and facilitates a better understanding of what can often be technical content. She provides practical and helpful insights and examples that bring the content to life. She is the ultimate professional, is easy to work with and always adds value for the audience."
Karin Lanigan
Get in Touch
We would love to hear from you. You can contact us as below:
Dublin:
13 Upper Baggot Street, 2nd Floor, Dublin 4. DO4 W7K5
Kerry:
Pier 17 Dingle Road, Tralee,
Co. Kerry. V92 R6DX (HQ)
Cork:
5 Lapp's Quay, Centre,
Cork. T12 RW7D