Managing Performance
We have designed best practice training solutions aimed at upskilling in the area of managing an employee's performance from probation period onwards. Performance management is a fundamental and continuous function for every manager.
Register your Interest
Get a Quote
Performance Management Courses
The training solutions below can be taken in sequence or independently depending on the training need.
Recruitment as the Foundation of Performance Management
Enrolment Options:
LMS, Virtual Classroom, In-house
CONTACT US
Fundamentals of
Performance Management
Enrolment Options:
LMS, Virtual Classroom, In-house
LEARN MORE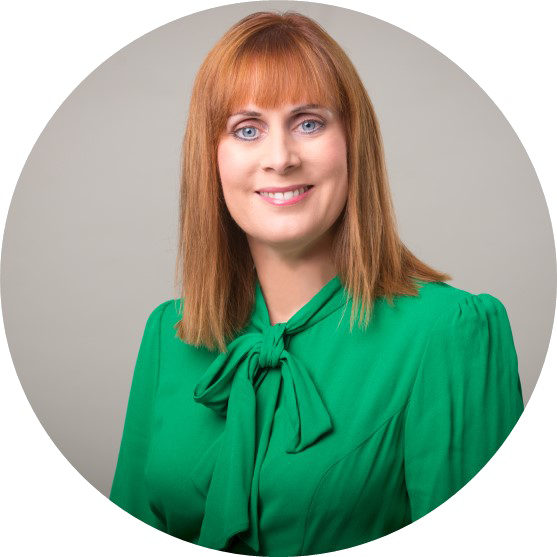 About Us
The HR Suite is managed by Caroline Reidy (McEnery) who has over 20 years' experience in providing HR Services to business throughout Ireland. Our strength lies in the diversity of our skills and past experiences, with The HR Suite team having direct experience with virtually all industry sectors within Ireland.
The HR Suite provide outsourced HR services and Business Solutions, adding real value to your business. In the complex and ever changing human resources and employment legislation arena in Ireland, as your HR advisor we can provide you with timely and accurate advice, support and training on a comprehensive range of topics.
We can also help you maximise your team's skills and productivity, help control your payroll budget effectively, implement HR best practice, assist with third- party and staff negotiations and ensure legal compliance. The HR Suite facilitates companies to outsource their HR and business needs in the most cost- efficient way.
Best Practice HR Training & Development
We offer best practice, up to date training and development solutions for individuals and teams. Our training offering is designed with you in mind, that is, we invest time in understanding our clients, which enables us to offer best practice tailored training solutions to meet the need. Get in Touch
We would love to hear from you. You can contact us as below:
 Dublin: The HR Suite, 13 Upper Baggot Street, 2nd Floor, Dublin 4. DO4 W7K5
 Kerry: The HR Suite, Pier 17, Dingle Road, Tralee, Co. Kerry. V92 R6DX (HQ)
[email protected]
+353 1 901 4335
+353 66 710 2887